Vinayak construction equipments are the leading manufacturer of road, construction equipments like Asphalt Drum Mix Plant, hot mix plant, mobile asphalt drum mix plant, Bitumen spryer, Wet mix plant, Mini Asphalt Plant, drum mix asphalt plants, exporter, supplier & manufacturer in Ahmedabad (Gujarat) India. The Asphalt Drum Mix Plant, Drum Mix Plant is which can mix aggregate, asphalt and mineral filler into mixture in designed proportion to produce asphalt mixtures under specified temperature. The mobile drum mix plant is known as continuous Asphalt Drum Mix Plant. Black-top drum blend plant is the best apparatus for delivering of asphalt that is a base contains utilized for street development and other common applications.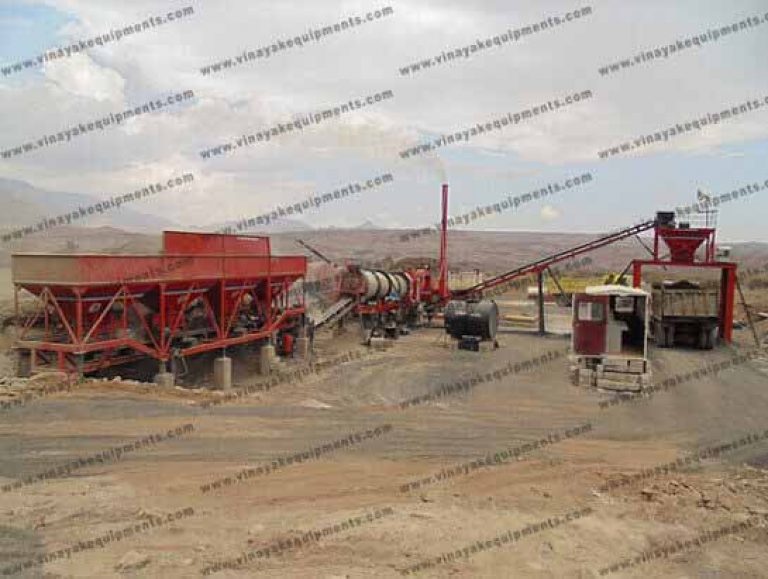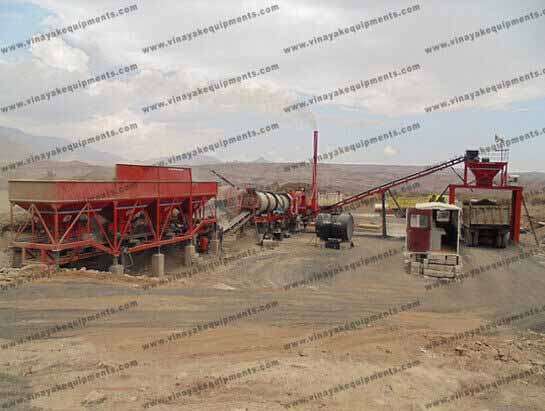 Vinayak equipments offer Asphalt Mixing Plant that accompanies simplicity of versatility and convey ability. We offer versatile and convenient black-top drum blend plant that incorporates black-top cluster blend plant, hot blend plant, planta de asfalto móviles and drum blend plant. Our offered drum blend plant is accessible in different limits with the goal that they demonstrate ideal on the prerequisites of the customers. Over this, our Asphalt Drum Mix Plant is exceedingly acclaimed for consistent outline and solidness, among all nations, for example, African, European, Gulf, and American.
Our specially designed series of Asphalt Drum Mix Plant is most efficient in functionality, as it is equipped with the help of better quality ranges of the raw materials. This machine is best for the rough usages in the construction site even with the longer service life. Our company is coordinated with multifunctional workforce having the involvement in various sort of field and huge learning of apparatuses. This encourages our organization to engage our development and seek after gigantic possibility in the worldwide market such as Afghanistan, Oman, Qatar, Angola, Belize, Kenya, Mauritius, Namibia, Nepal, Rwanda, Poland, Turkey, USA, UK, Tanzania, Yemen. We bring the most recent innovation is utilized and is helped by the great help from our customers to make brilliant nature of items.
Asphalt Batch Mix Plant, Serves as ideal construction equipment utilized for manufacturers Asphalt plant, through Batch mixing plant, for constructing roads. When it involves quality, durability, and efficiency, Vinayak Asphalt Batch Mix Plant stand out, you could be confident that you could meet your entire batch mixing desires required to be fulfilled at some point of extraordinary different sizes and configurations of construction.
Our excellent Asphalt Batch Mix Plant helps contractors increase warm hot mix Asphalt with using discontinuous method coupled with flawlessly latest technology. If you need to head for a problem free, smooth to operate, and excessive overall performance batch mixing plant
Asphalt Drum Mix Plant Price In India
We are the well praised Asphalt Drum Mix Plant manufacturer, supplier, and exporter in India. We are most popular for providing the offered product at the most reasonable price levels and also the many reasons like its unmatched durability, elegant design, excellent working speed and flawless range of product. As compared to the other competitors of the market, our drum mix plants are available at the rational price. As this machine is considered to be one of the assets of the industry, clients used to think that it would be available with the high prices ranges. But our company makes the clients worry free by giving them with their affordable budget.
Mobile Asphalt Drum Mix Plant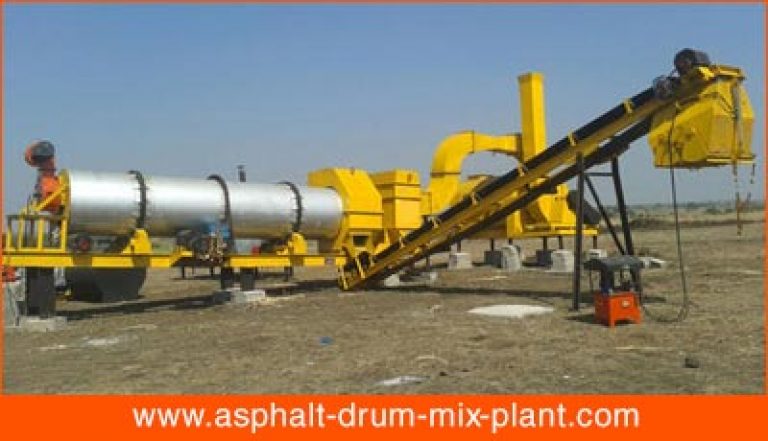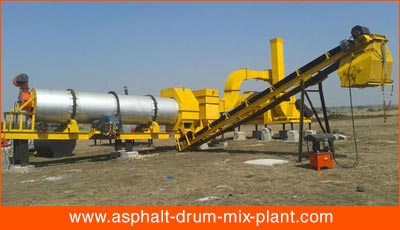 Mobile Asphalt Drum Mix Plant manufactured in numerous models and ranges. Drum Mix Plant have confirmation for MORTH specifications. We designed low maintenance stations, less fuel efficient and have a strong structure and premium quality. Mobile Asphalt Drum Mix Plant has been designed and developed by using ultra-modern international technology and use them for the development of roads on small or medium scale. The mobile equipment is appropriate for mixing stone dust, sand and more with accurate temperature requirement.
The Mobile Asphalt Plant manufacturer, supplier and exporter by our company are technologically unusual and are to be had at responsible low cost. The system has excessive capability and operators with a highly efficient machine, totally satisfy construction.
Why choose Vinayak Asphalt Drum Mix Plant?
Simplicity of transportation
Less fuel consumption and high vitality saver
Simple operation and less maintenance
Latest technology method of drum mix
Offers high production rate
Simplicity of dismantling and demobilization
Convenient of stationery
Low emissions of dust
Measured design for containerized transport
Legitimate asphalt coating and saving
Completely automatic controls
Precision in quality control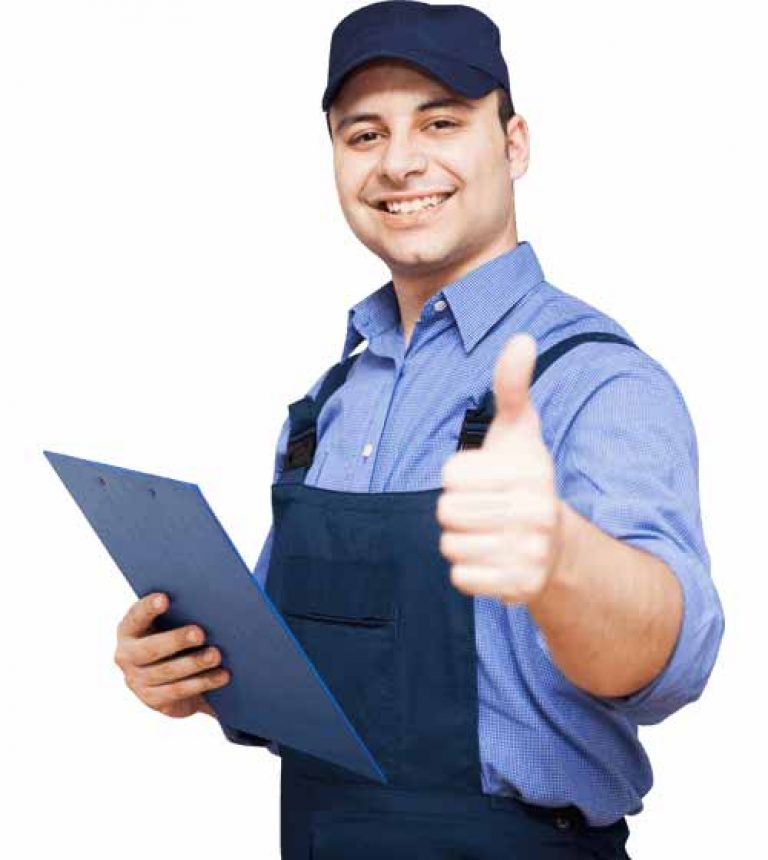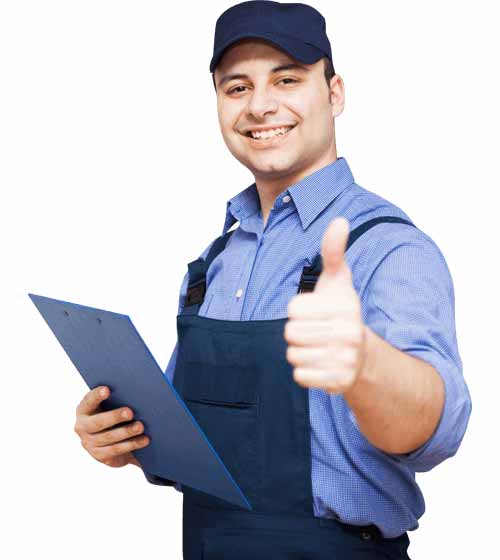 The specialty of our company is that, without compromising to the quality oriented matters we are capable to provide the asphalt drum mix plant at the budgetary price level to our valuable consumers. Our asphalt blending plant is another sort of building apparatus which is produced by consolidating propelled universal innovation with the highlights fit for common expressway development. Among the upsides of our black-top blending plant incorporate high level of mechanization, unwavering quality, and high precision of estimation, and so on. It is the perfect gadget for the development and support of high-level parkways.
Asphalt Drum Mixing Plant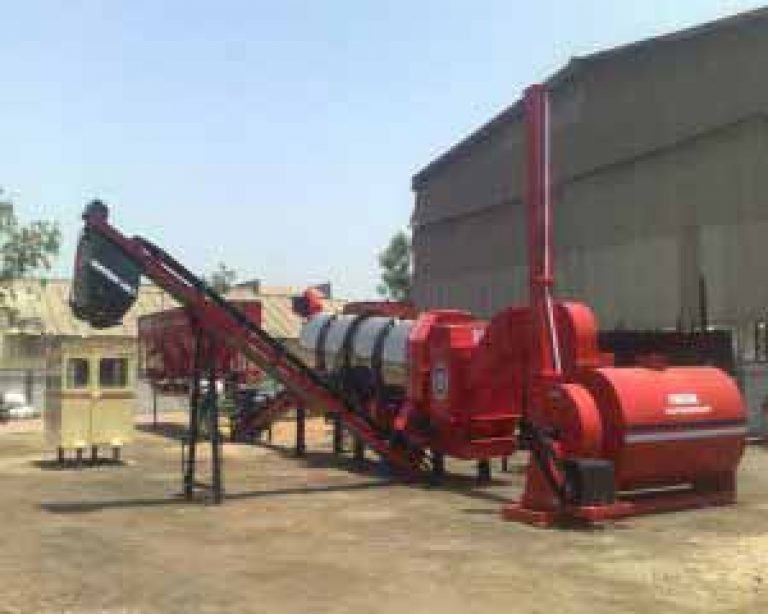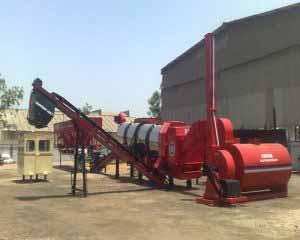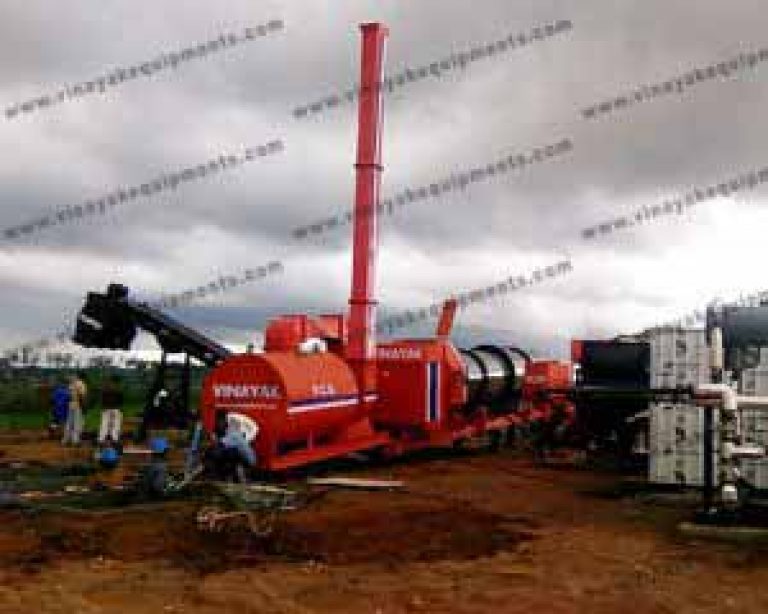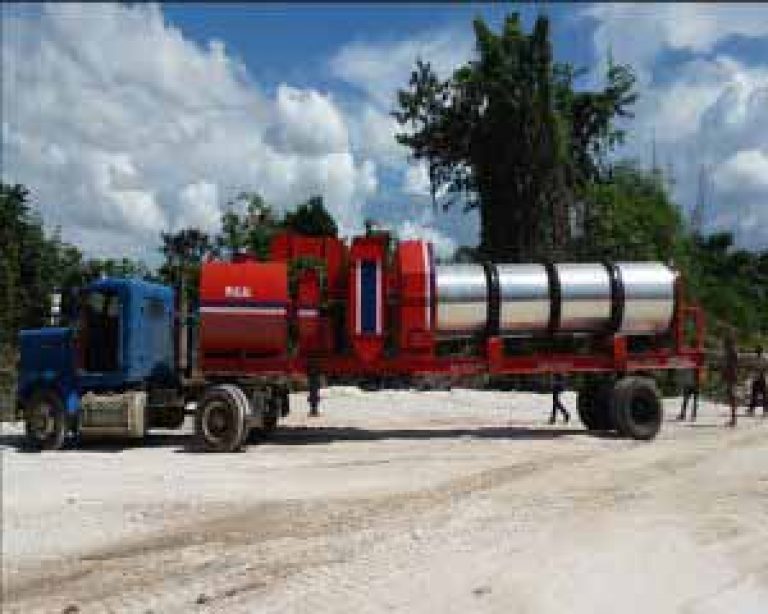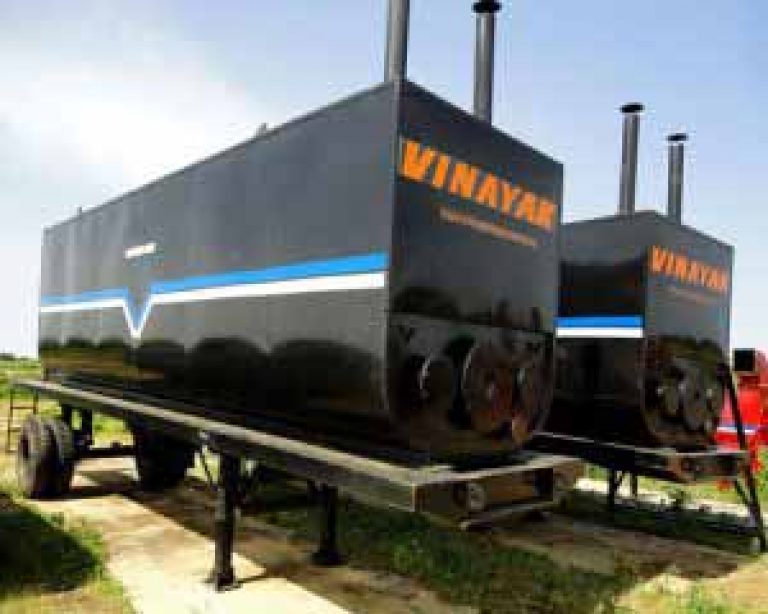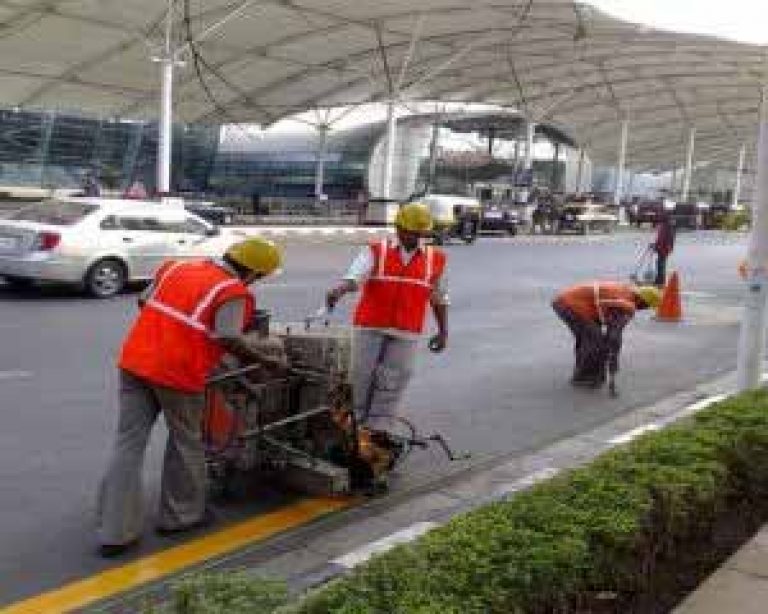 Special Features of Asphalt Drum Mix Plant
The unique measured outline of the blending plant influences transport and establishment to work snappy and advantageous. It can separate additional expansive junk from usable stuff.
The circle belt feeder for the estimating container has a recurrence transformation speed controller which can give high and low speed. Its unique structure encourages belt change and makes material nourishing more familiar, which decreases control utilization.
The high-proficiency and warmth protection drying drum and the uncommon vanes influence warmth to trade more adequate. In addition, the high-effectiveness and vitality sparing imported burner can utilize both overwhelming oil and diesel, which decreases vitality utilization.
The vibrating screen adopts the straight and totally shut outline with the vibrator set outside. The sieving effectiveness is high, the support and changing of screen is simple, and the foreign made orientation is more solid.
The principle blending machine planned with European innovation has twofold reducers with a rapid synchronization limit. Precisely measured black-top can be straightforwardly directed into the disturbing pot and powder material can be passed on into the fomenting pot through the helix, which makes unsettling all the more even and quick. Also, it has an opening to include wood fiber and a channel to add utilized material to be reused.
Drum blend black-top plant can create black-top constantly, and it is normal for high productivity and low vitality utilization.
It has a solid capacity to reuse the old black-top, which is natural inviting.
It is a generation line, with the goal that all the working system of process concurs in time and space.
It is normal for basic structure, high unwavering quality, low blame rate and simple keeping up.